A Child-Centered Community
We strive for academic excellence through practical exercises in the areas of Language, Math, Geography, Science, Sensorial Activities, and Practical Life. We commit to instilling in the child a natural and ongoing curiosity toward the world around them and create a true love of learning that will stay with the child throughout life. We strive to promote social graces and caring for each other and the world around them. To meet the needs of each child's individual spirit, we allow them the freedom to explore, make mistakes, question, and grow at a pace comfortable to the child. Our mission is to create a physical environment that allows a child to feel a sense of belonging, to feel safe and secure, to develop and strengthen their self-esteem. Finally, to hold firm to the words of Maria Montessori herself, "The education of the very young child does not prepare him for school, but for life."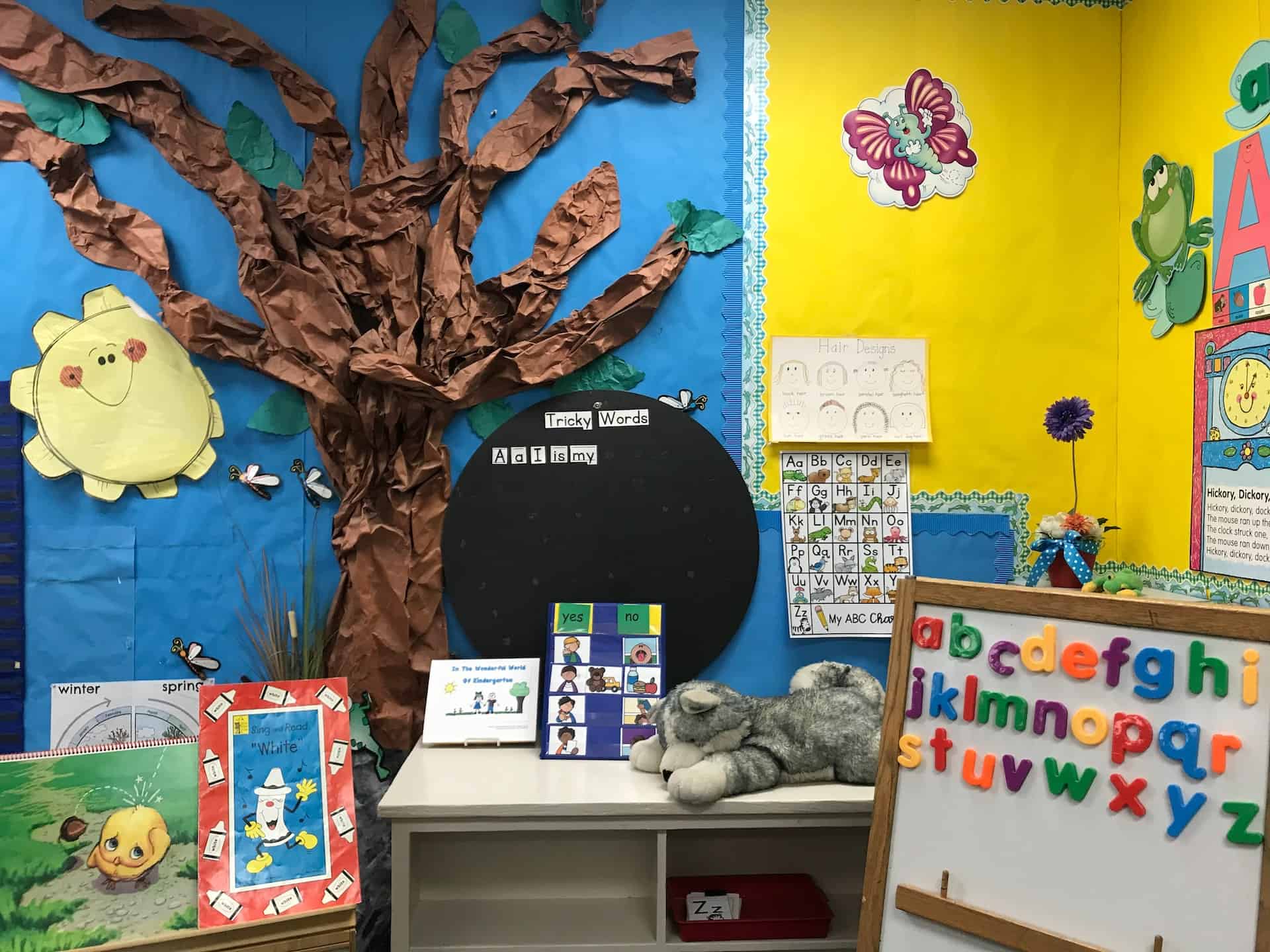 Language
The Language activities are designed to develop the child's ability to communicate through spoken language, to explore the sound/symbol relationship, to express self through written work and to use skills gained in Practical Life and Sensorial work for sequencing and performing small controlled movements.
Practical Life
The objectives of Practical Life exercises are to help the child develop stronger concentration and coordinated movement. These exercises enable the child to adapt to his environment and establish independence.
Sensorial
The Sensorial materials help the child to develop order and clarity in thinking. They include activities to aid the child in classification, comparison, and contrast of size, weight, shape, texture, color, etc.
Mathematics
Hands-on Mathematics exercises explore ways in which quantities are related by identifying number symbols and associating them to quantities, and by exploring similarities and differences between quantities. The work progresses from concrete to abstract using manipulative materials.
What makes us special?
Our students have the opportunity to find out just who they are, on their own timetable, in a child-centered environment where their individuality is cherished.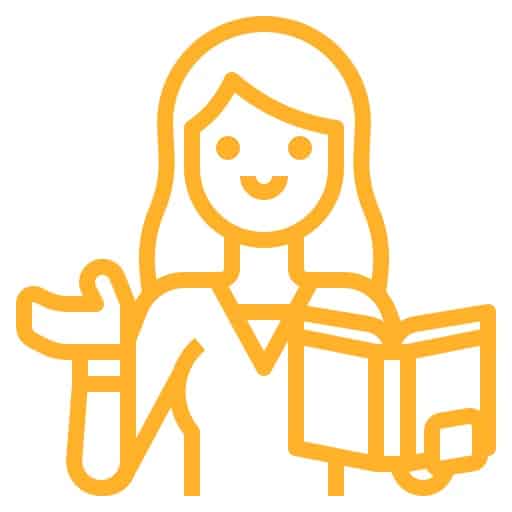 Experienced Faculty
A warm and nurturing environment with a professional and well-trained, experienced faculty.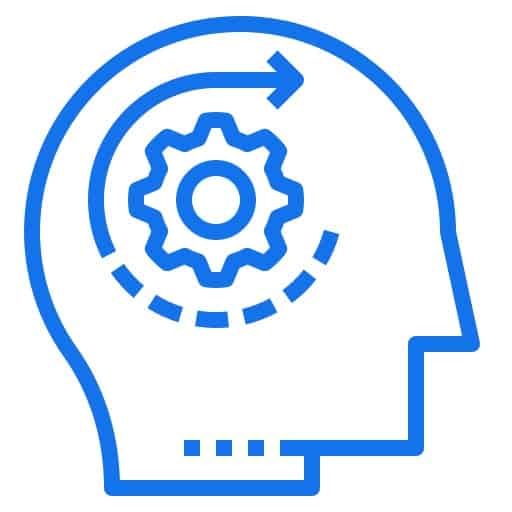 Innovative Learning
An innovative learning environment that fosters deeper thought and stimulates questioning and student-led research.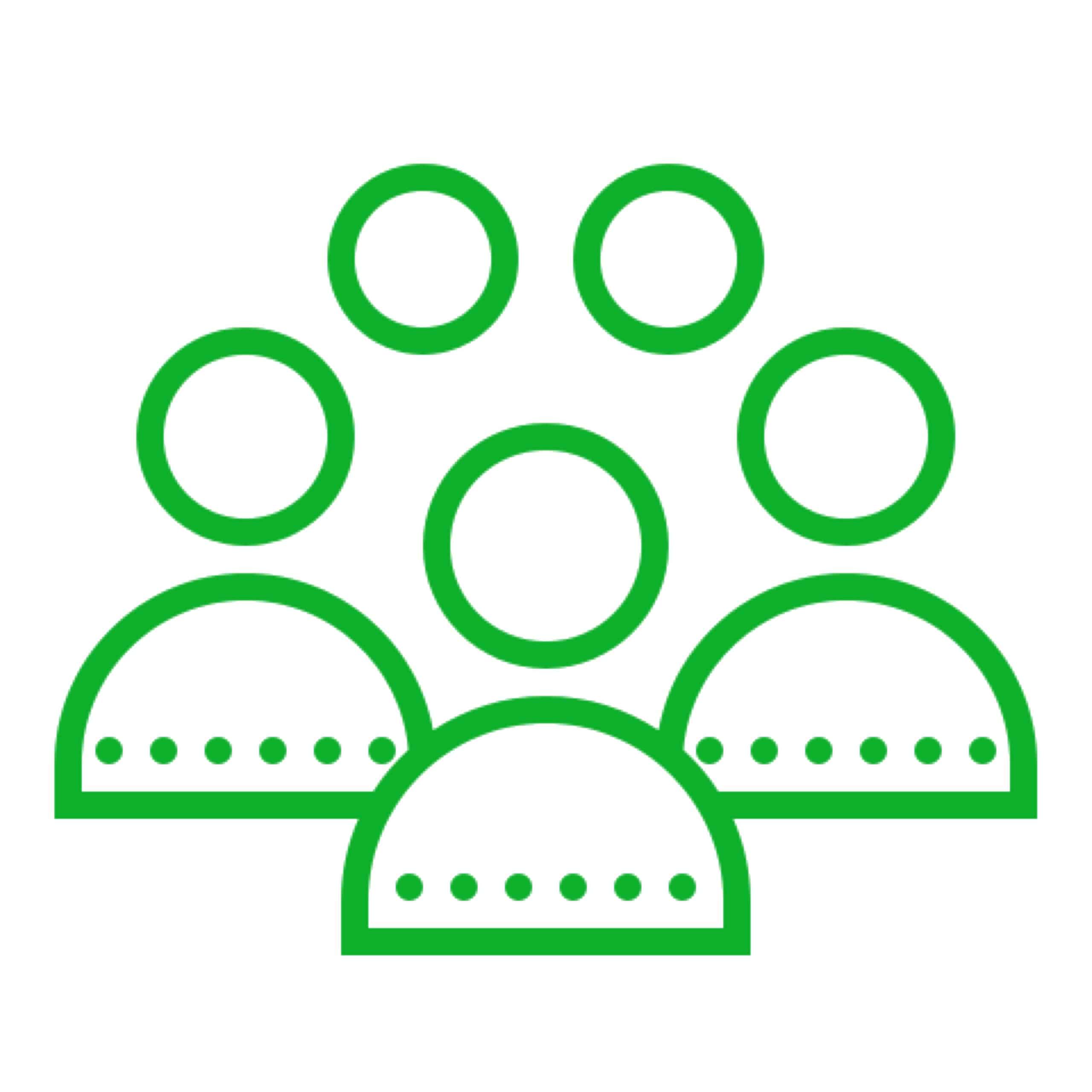 Mixed Ages Group Classes
Our mixed-age classrooms allow for children to develop academically, socially, and emotionally at their own pace.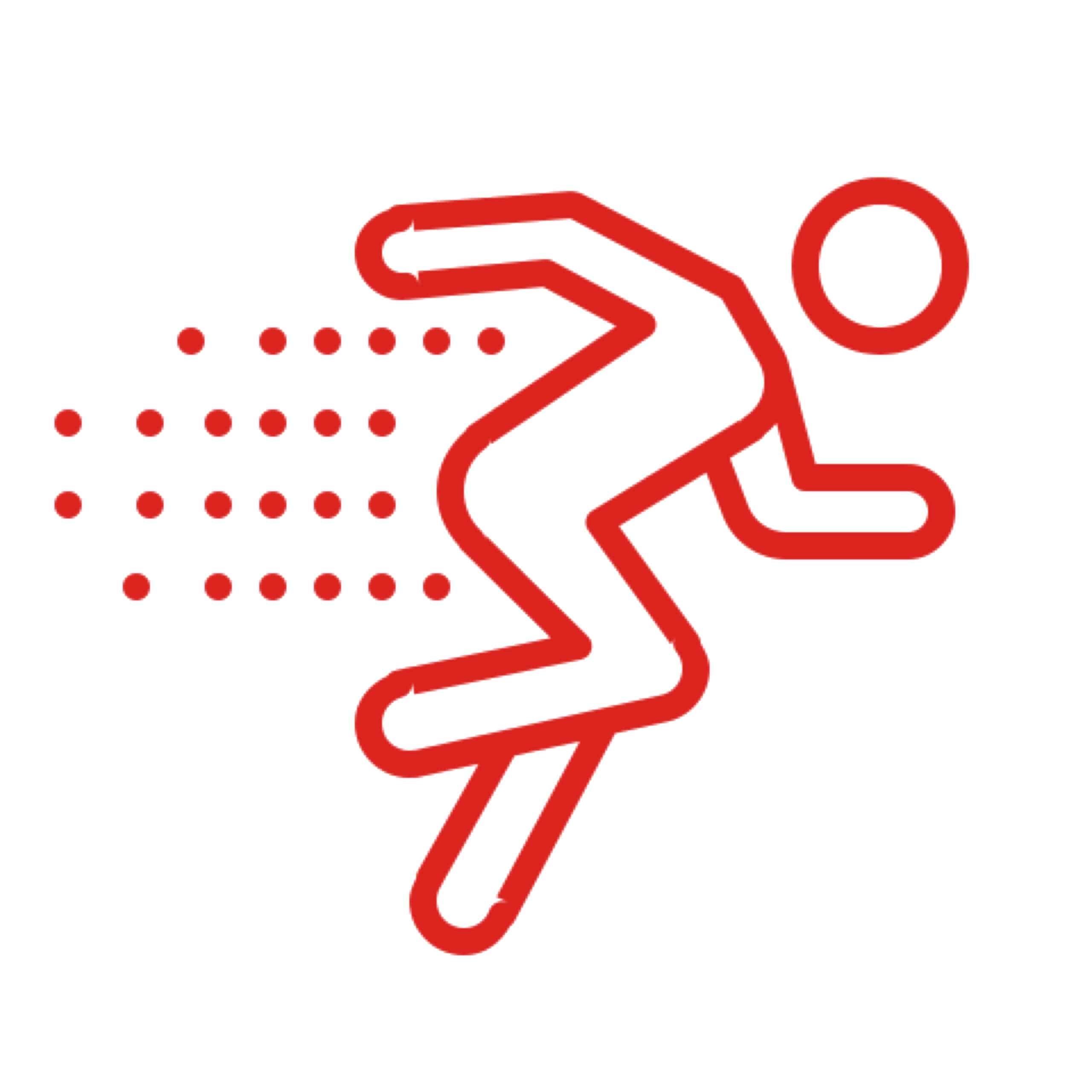 Natural Play Areas
Natural play areas and gardens that the children assist in caring for, promoting responsibility and independence.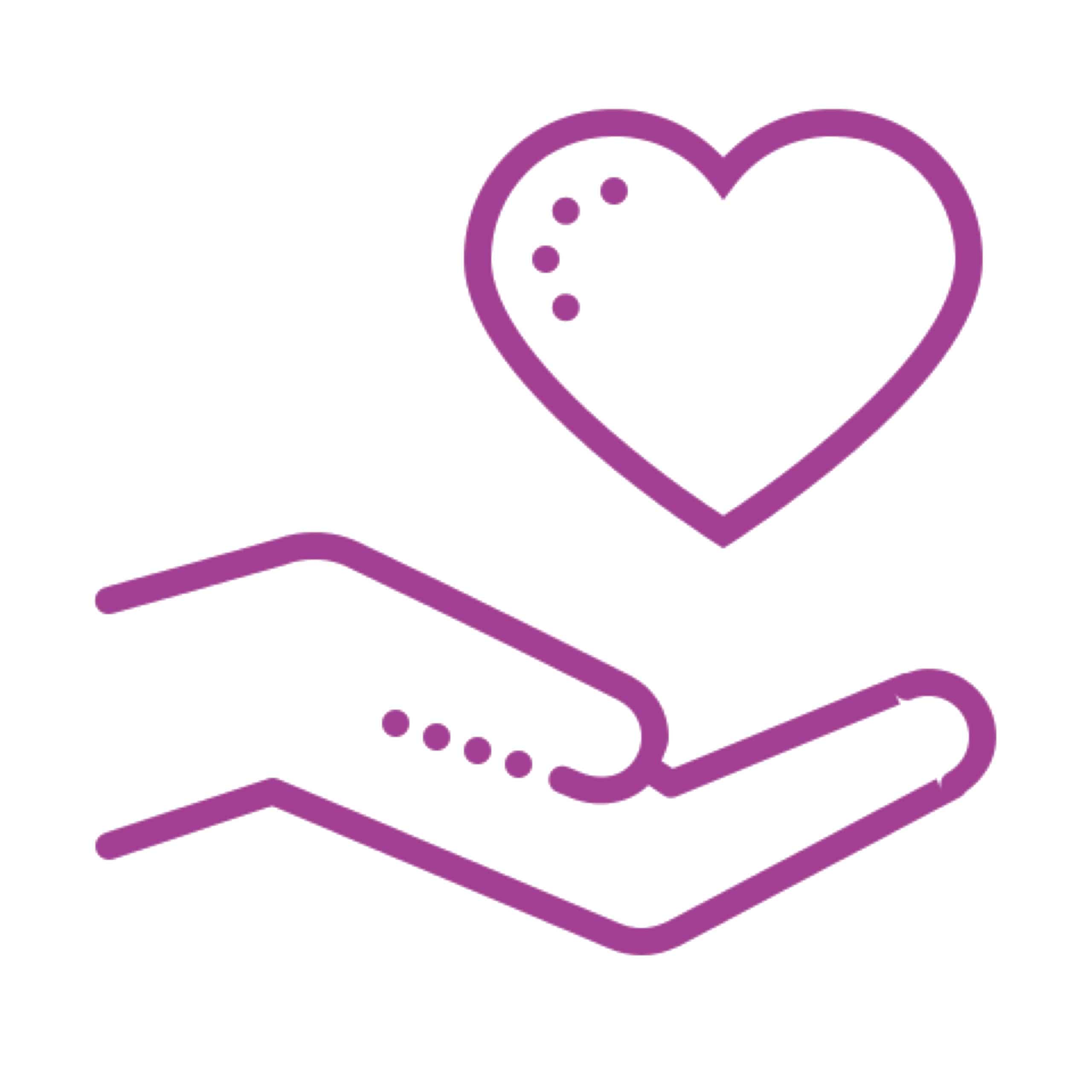 Love & Care
Home-like learning environments that the children assist in caring for, promoting responsibility and independence.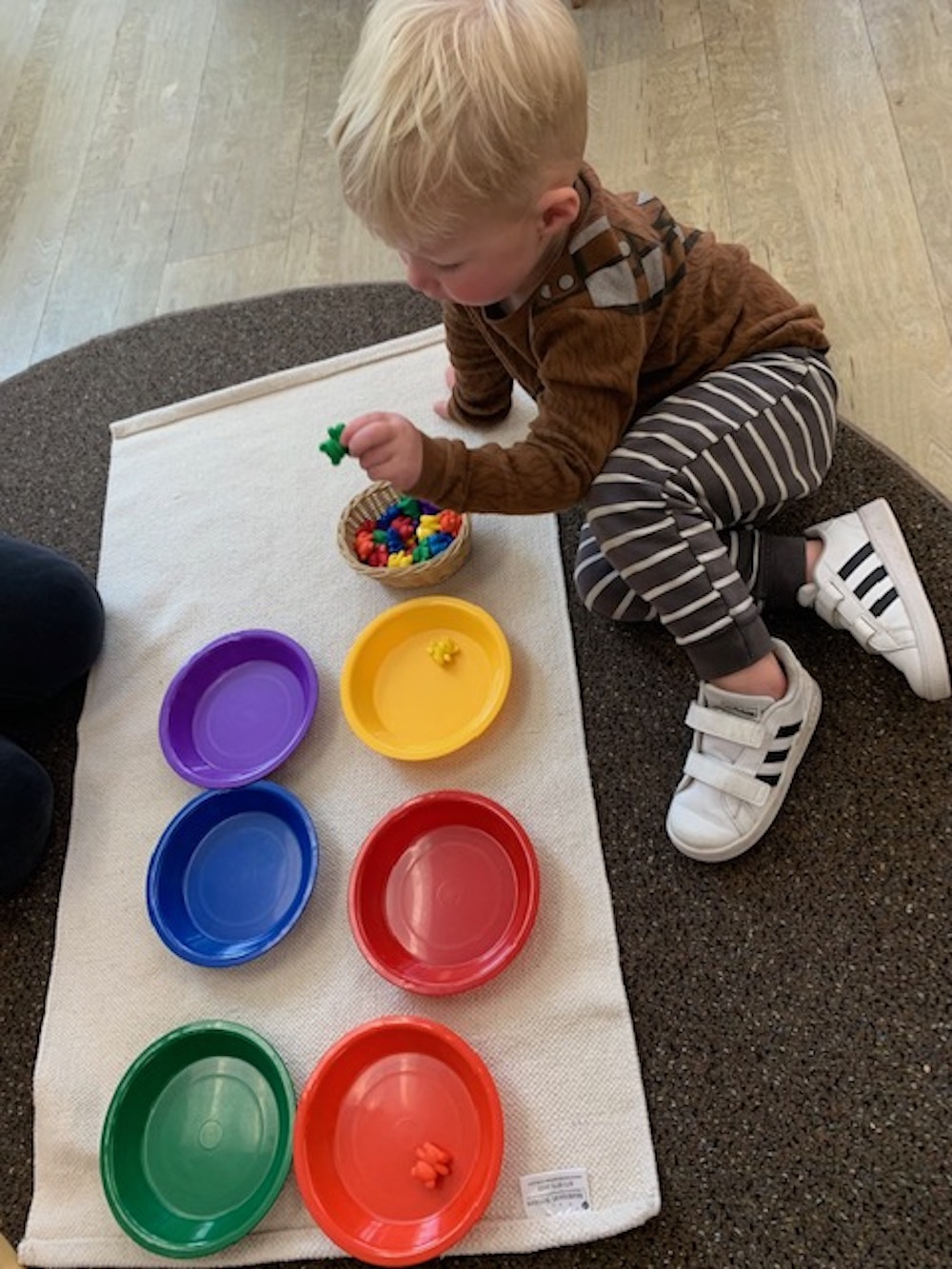 Mission Statement
Our mission at Montessori of Ladera Ranch is to create an environment where academic excellence is in harmony with young lives. We strive each and every day to guide children to reach their full potential; academically, socially, and emotionally. The self-sufficient child rewards their community and mentors by becoming positive and active role models in their community.
Our goal is to not only educate our children, but to educate our children's children in the future.
The Montessori Method
This condensed explanation will acquaint you with the many advantages that Montessori offers your child.
The Montessori Method has been time-tested for over 100 years and has achieved success throughout the world.
Each child is taught and assessed individually.
The child's natural development of language is utilized in the process of learning to read.
The child has the unique opportunity to fulfill his potential.
Habits and skills developed in a Montessori classroom remain for a lifetime.
The Montessori Classroom is a land of opportunity for the child and he or she considers it a truly joyful place to be.
The teacher's role is to give personal attention. She will not interfere with a child's exploration, but will be readily available if help is required. She models behavior taught in the classroom.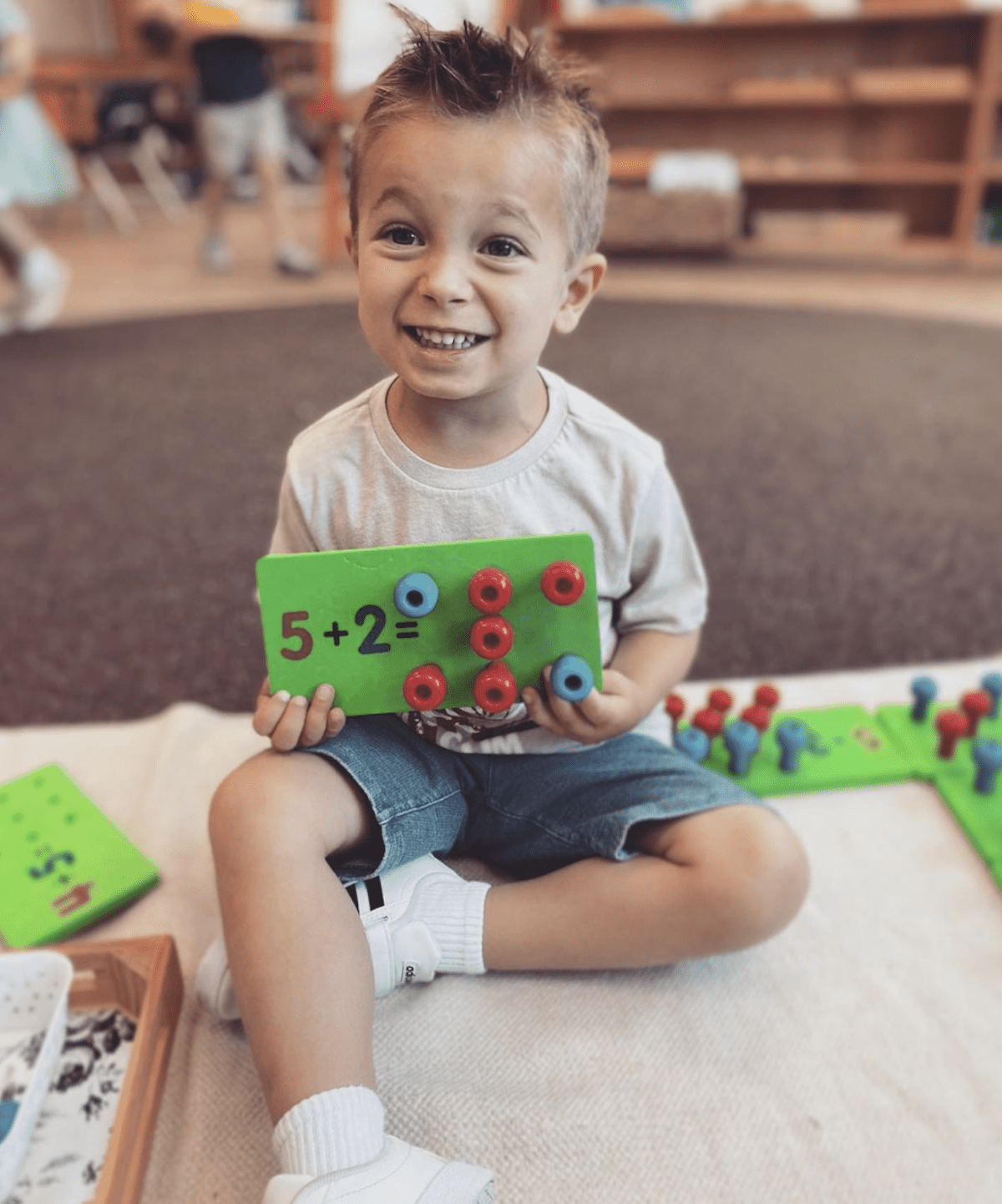 Admissions
The process begins with your school tour to visit our school. Following your tour and meeting at our school we invite you to observe one of our classrooms to see how our certified Montessori instructors interact with our students. You'll notice how well the children interact and self-direct their activities, sharing with others and learning at their own pace.
We absolutely love Montessori of Ladera Ranch! We have sent both of our boys there for the past 2 years. It is fun to watch them progress under this great style of learning. The teachers and staff are professional and passionate about what they do. They take excellent care of our children and instill great values within them, while at the same time teaching them valuable school lessons and curriculum.
For the last four years, Montessori of Ladera Ranch has provided our children with an environment of excellence. They are constantly being challenged, nurtured, and encouraged to live up to their academic and social potential. As parents, we have experienced the upmost professionalism, respect, and consideration from administration, teachers and staff. We would highly recommend the school to all families that desire the perfect balance of academic structure and opportunity for creativity and self-expression for their children.